Accessible Personal Health Records
As medical records are being transitioned from paper to electronic, it is hoped that healthcare consumers will discover new and more effective ways to become more engaged with their healthcare information and providers.
Methods and standards to make information technology accessible for people with disabilities have been developed for decades, yet adoption of these methods has been inconsistent. When it comes to personal health records, it is essential that new systems be fully accessible to people with disabilities.
This project is funded by the National Institute on Disability and Rehabilitation Research (NIDRR), Department of Education grant award #84.133G-2.
The project seeks to unite accessibility and usability to inform the future development of health IT that will be effective for all users.
Drawing on both human-computer interface (HCI) best practices with Web and software accessibility standards, we aim to achieve "usable accessibility."
Research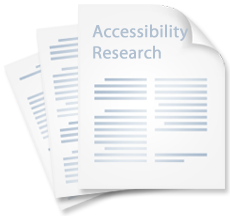 This project has been researching the health information needs of people with disabilities through interviews and surveys.
The research report discusses our findings as well as a broad overview of the state of accessibility of personal health records.
Prototype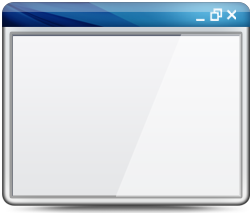 The project's prototype demonstrates how the research findings can be implemented in both a usable and accessible manner, based on real user scenarios, to show the potential of an accessible PHR to meet the needs of all users.
Your Input, Our Outreach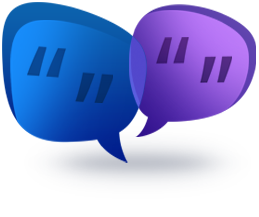 The project is reaching out to stakeholders and policy makers to ensure that future PHRs are designed to be accessible from the start.
We welcome your feedback on the research or prototype, and your suggestions for ways to improve our impact. We will also share information on ways we spreading the word about accessible health IT.